If you have a passion for working with numbers and money, obtaining a degree in finance can lead you to a vast and promising career. Finance professionals have the opportunity to work with businesses, governments, foundations, and other organizations, assisting them in making sound financial decisions. If you're curious about the duration of a finance degree, the various career paths available, and the types of degrees that exist, you've come to the right place. Let's delve into the world of finance together.
Finance Degree: Overview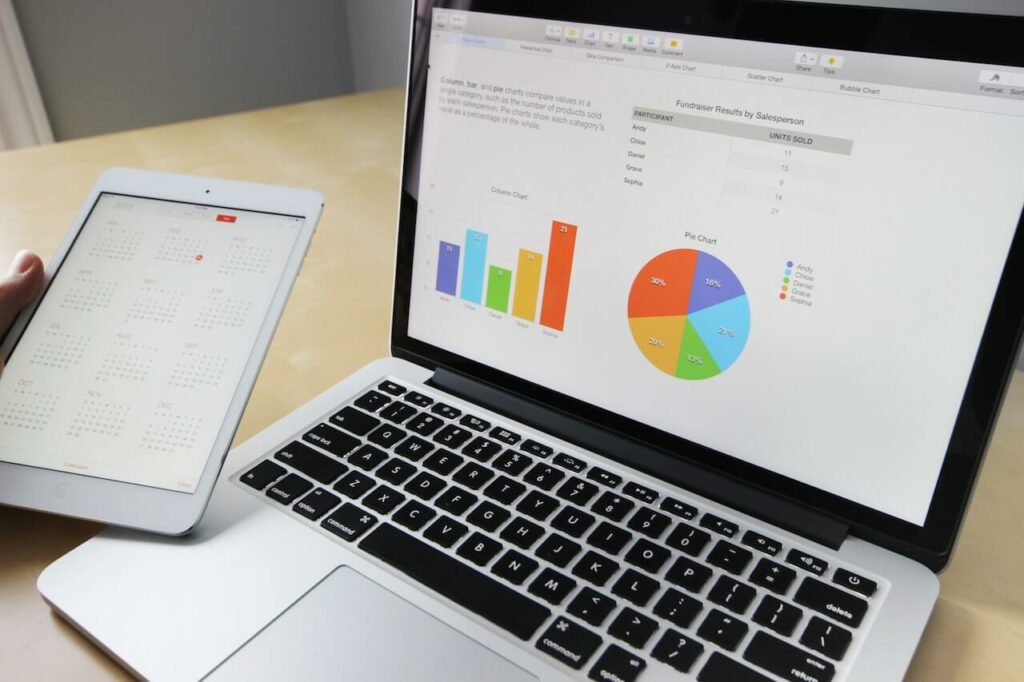 The primary objective of finance is to help businesses, individuals, and organizations generate wealth. Consequently, pursuing a finance degree equips students with the foundational knowledge and skills necessary to achieve this objective. Typical coursework for a finance degree includes financial management, investments, financial markets, accounting, business and economic forecasting, federal taxation for businesses, economics, international finance, and more.
By pursuing a finance degree, you also gain field-related skills such as understanding stock markets, trading, and investments, planning and making wise investments, interpreting and manipulating data, and acquiring knowledge of various financial products and services. In addition, you develop transferable skills such as teamwork, organization, IT software skills, research and analytical skills, interpersonal skills, and communication. The versatility of finance management allows professionals to enter various industries, including finance, insurance, manufacturing, government, and both large and small companies in every sector.
Types of Finance Degrees and Their Duration
If you're interested in pursuing a finance degree, you have several options to gain comprehensive knowledge and become a competent finance professional. It's essential to carefully consider which option aligns with your career goals.
Associate Degree in Finance
Obtaining an associate degree is an excellent choice if you want to grasp the fundamental concepts of finance. Through this program, you'll learn about investing, microeconomics, corporate finance, financial markets, financial planning, and more. Typically, an associate degree in finance takes approximately two years to complete, opening doors to junior-level positions such as budget analyst, sales associate, or assistant to financial advisors.
Bachelor's Degree in Finance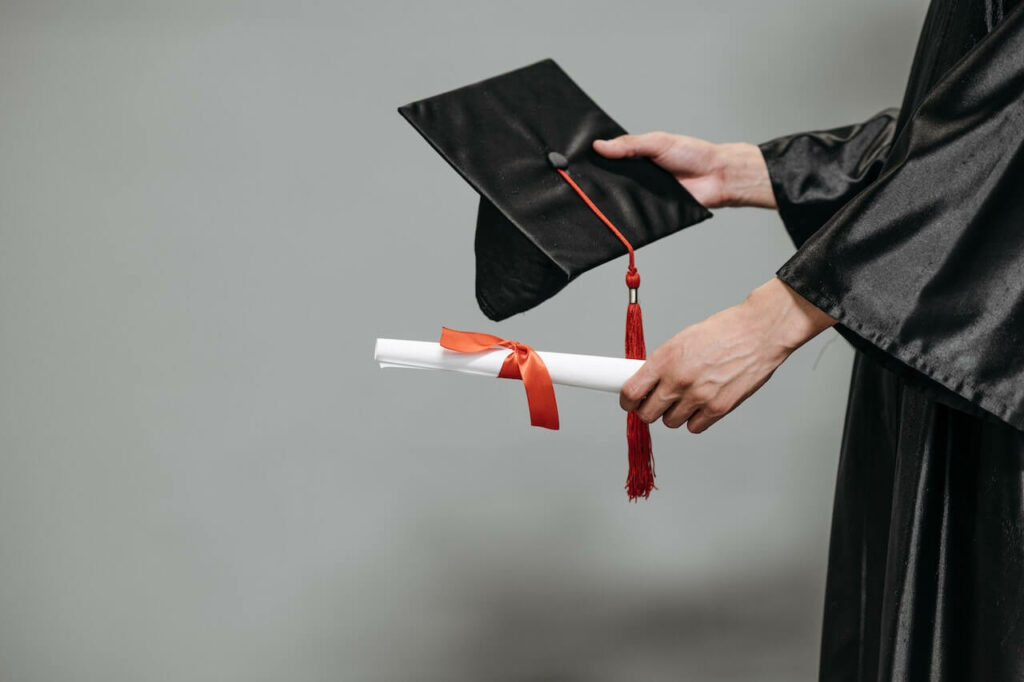 Earning a bachelor's degree in finance is an advantageous decision as it imparts essential finance concepts and analytical and critical thinking skills necessary for the professional field. At BAU, we offer an exceptional BA in Economics & Finance program that includes courses such as Financial Accounting, Ethics, International Financial Crises, Investment Strategies, and more. Typically, a bachelor's degree in finance requires four years of study.
Master's Degree in Finance
Pursuing a master's degree in finance allows you to advance your knowledge of the field and progress to more managerial roles within organizations. While the courses may vary depending on the program, students generally learn about financial laws and regulations, investment management, statistics and data analysis, advanced accounting, risk management, and other related subjects. Typically, a master's degree in finance takes around two years to complete.
Doctoral Degree in Finance
A doctorate in finance provides the most advanced knowledge in the field. Through this degree, students gain in-depth education in statistics, financial mathematics, investments, finance products and markets, and more. A doctorate in finance generally takes three to six years to complete, and graduates can pursue careers as finance professors or researchers in universities or work as chief financial officers in various organizations.
Finance Certifications
Finance certifications serve as a valuable asset, offering increased job opportunities, higher salaries, and enhanced credibility as a competent finance professional. These certifications provide specialized knowledge in specific areas of the finance field. Some common finance certifications include Chartered Financial Analyst (CFA), Certified Financial Planner (CFP), Certified Fund Specialist (CFS), Certified International Investment Analyst (CIIA), and others. The duration of certification programs varies, but in general, it takes a few months to become certified.
Common Finance Careers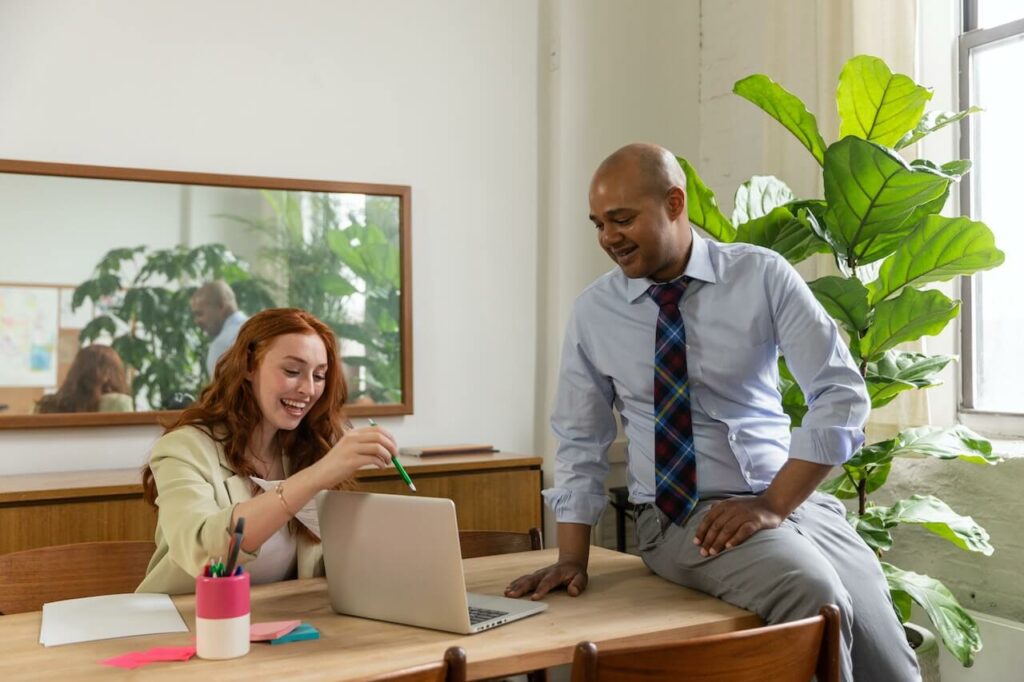 Earning a finance degree opens the door to numerous job opportunities. In this article, we will explore three career paths that offer high salaries:
Financial Analyst
Financial analysts provide guidance to businesses in making informed decisions. Their responsibilities include gathering and evaluating data, organizing information, making forecasts, developing recommendations, generating reports, and studying economic and business trends. According to the U.S. Bureau of Labor Statistics (BLS), financial analysts have a median annual wage of $95,570, and job outlook for this profession is expected to grow at a rate of 9%.
Chief Financial Officer (CFO)
Chief Financial Officers (CFOs) oversee a company's financial operations. Their specific duties may vary depending on the organization, but generally, they analyze market trends, manage investment portfolios and audits, handle vendor responsibilities, drive financial planning, manage teams of financial professionals, and record all company-wide transactions. Payscale reports an average CFO salary of $141,275 per year, ranging from $79k to $231k.
Investment Banker
Investment bankers raise capital for businesses, corporations, individuals, governments, and other entities. Some of their responsibilities include developing new business opportunities, identifying and offering financial advice, facilitating complicated financial transactions, issuing debt and selling equity to raise capital, and facilitating mergers and acquisitions. Glassdoor reports an average base pay of $134,606 per year for investment bankers, with an additional income of $154,548 per year.
Conclusion
Obtaining a finance degree can be highly rewarding in your professional life. Not only will you acquire in-demand skills and experience career growth, but you'll also enjoy high salaries, even at entry-level positions. If you possess strong mathematical and statistical skills, are detail-oriented, organized, and work well with others, pursuing a career in finance might be the perfect fit for you. Join the world of finance and embark on a journey towards a prosperous future.
For more information about finance degrees and career opportunities, visit ATICE.INFO.